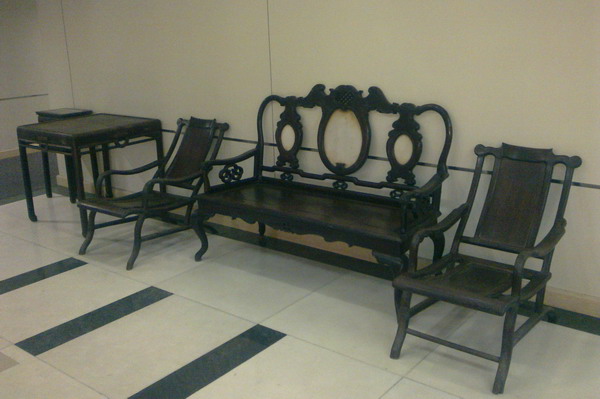 Founded in guangzhou, tiancheng road.Formerly known as "xingchang stack", stationery of paper, pen, ink and ink.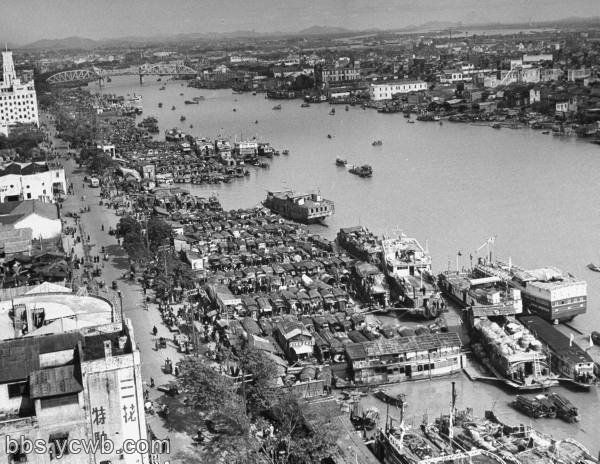 Through public-private partnerships, "xing chang stack", "lee", "HongChengLong" and "detai" seven paper line merged to form "detai paper printing ink shop", the main paper printing ink, engaged in cultural goods and processing of paper cutting.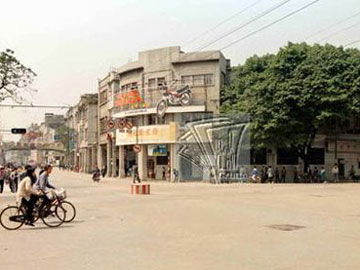 The joint venture shall be changed to a state enterprise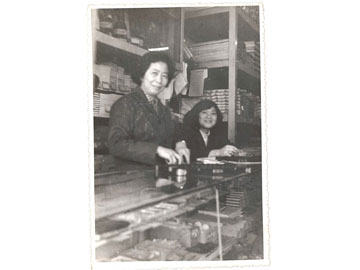 The company is renamed "songfeng paper ink printing equipment store" (superior unit is yuexiu department store management office), main copper plate, student's book of book, teng printing, lead printing ink and equipment, etc.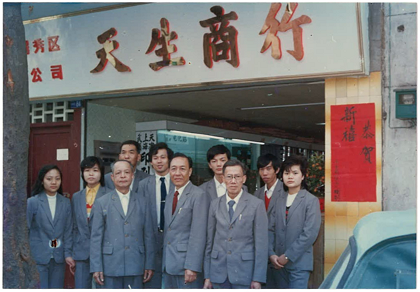 Retired cadres and workers and part of the original "wind" business backbone, use the original "wind" warehouse location, the establishment "natural firms" (), a collective enterprise, business printing materials.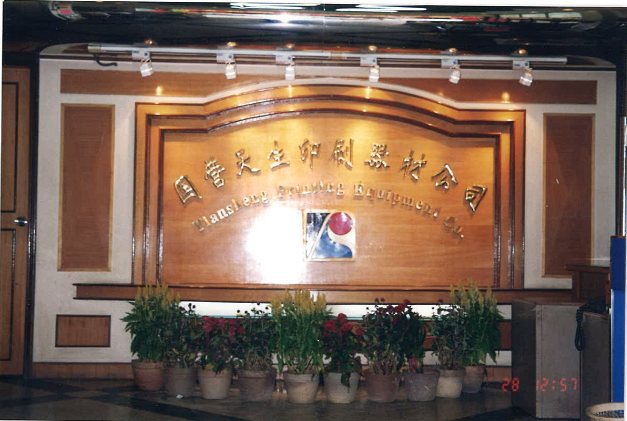 Songfeng paper ink printing equipment shop and "natural business" merged to form "natural printing equipment company" (state-owned enterprises).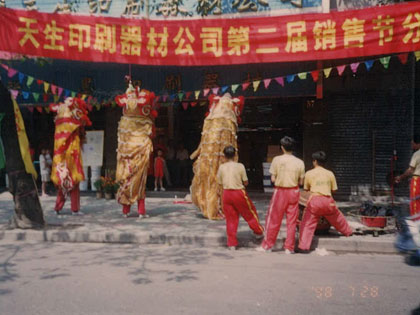 In 1998, it was transformed into a mixed-ownership enterprise owned by employees and owned by the state.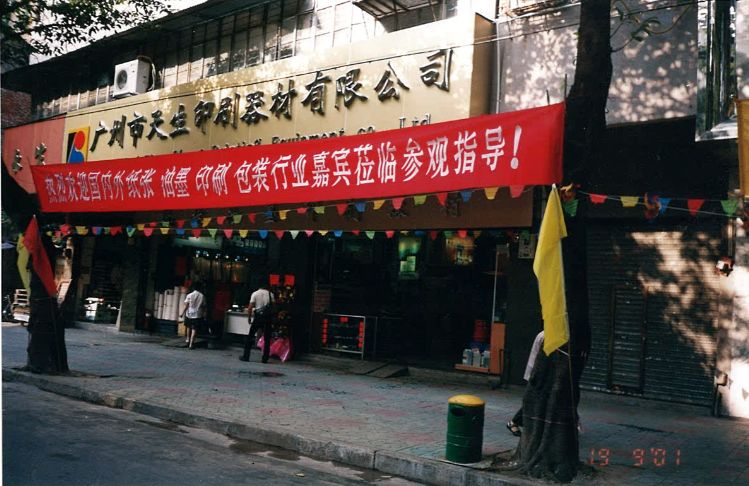 Management buy-outs of state-owned shares, for the conversion of private enterprises, and gradually set up "the most beautiful (Hong Kong) co., LTD.", "guangzhou urbanity trade co., LTD.", "guangzhou city exhibition printing equipment co., LTD.", "guangzhou days bright cypress trade co., LTD." and other subsidiary, to establish a natural group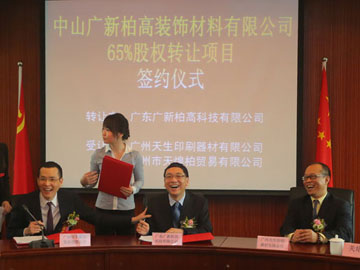 On March 28, 2014, the acquisition of state-owned enterprises in guangdong province wide new holding corp. 's "zhongshan wide PACO new decoration material co., LTD" 65% stake (PACO, domestic famous brand floor), a natural group officially involved in household flooring industry, at the same time also fired the first shot the mixed ownership reform of state-owned enterprises in guangdong.